Design & Online Marketing Services
We have worked with Tamsin and Steve for over fifteen years and found them to be highly intelligent, sympathetic, responsive, up-to-the-minute, reliable and all-round brilliant to work with. They are an excellent team and we recommend them wholeheartily.

I approached Pynto to help us launch our digital marketing effort with the brand Exaprint UK. Steve was our contact and he gave his honest input regarding how he would handle our SEA (Search Engine Advertising) and it was his frank and transparent approach that led to us awarding him the contract. Steve quickly took charge of the SEA and soon we were listing 1st for a number of keywords, however we wanted to achieve more and Steve demonstrated his versatility in moving our advertising efforts onto the social media platforms. This drove some incredible acquisition numbers and we remain very impressed with the commitment and high service levels we have received. Pynto are more than a service provided to us, they demonstrate a deep knowledge of our business and are therefore able to make quick decisions working off their own initiative and this has been invaluable to us.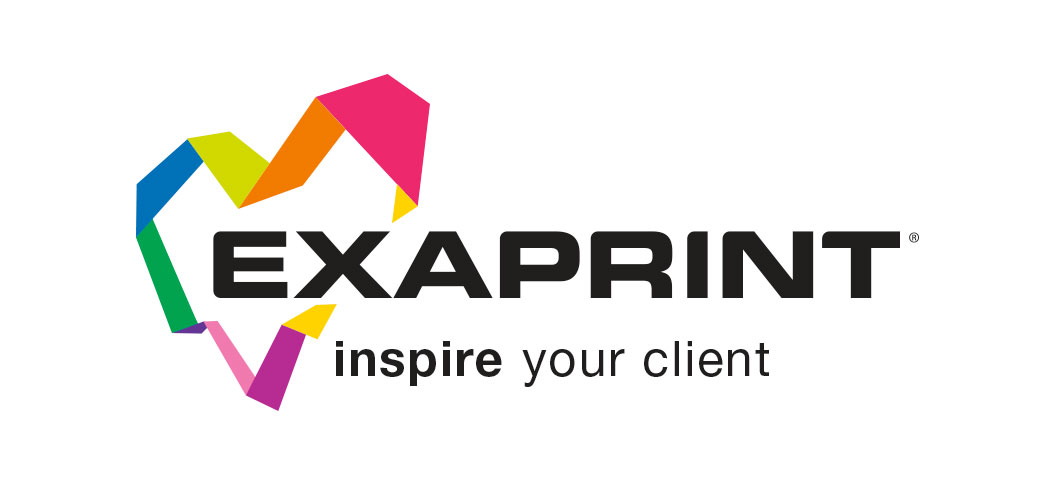 At last we have a spanking new website for the holiday cottage. Grateful thanks to Tamsin Carter of Pynto for coming to my rescue and finishing what I started!

Thanks a million you have been so supportive to us. I will definitely recommend your wonderful work.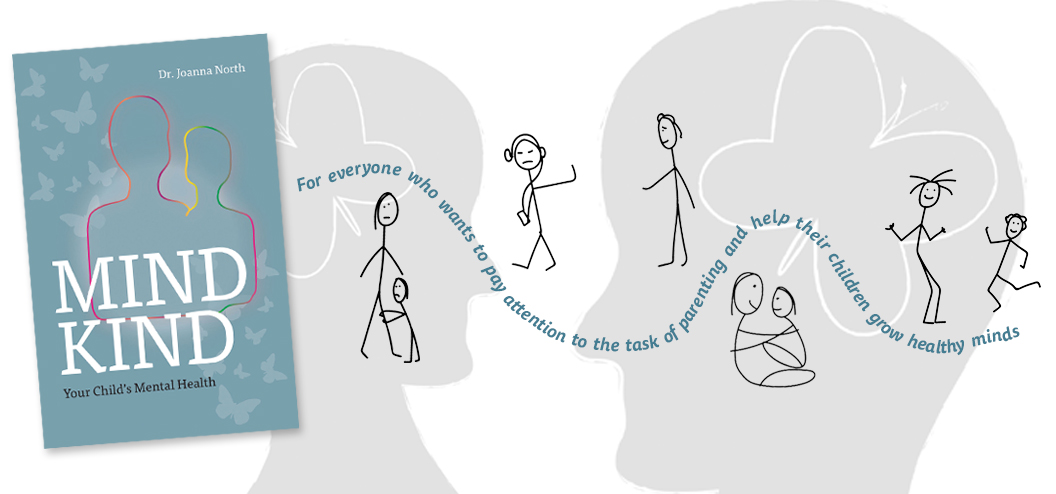 We are highly delighted with the results of the work that Steve and Tamsin undertook for us. We knew that our website needed updating and we anticipated that we would see an increase in business as a result. However, in the year and a half since the work was completed, our expectations have been far exceeded. From start to finish the whole process was managed smoothly and professionally and the website was ready on time and on budget. We would have no hesitation in recommending Steve and Tamsin to anyone – something we have already done several times.

I run an up-market book making business and I wouldn't dream of giving anyone else the design, but Tamsin Carter. She combines the most imaginative creativity with a wonderful steady calmness in times of stress! Pynto is a company that combines talent with integrity, and that's pretty amazing these days. I really cannot recommend them highly enough.